Real Estate in Porto Seguro, Bahia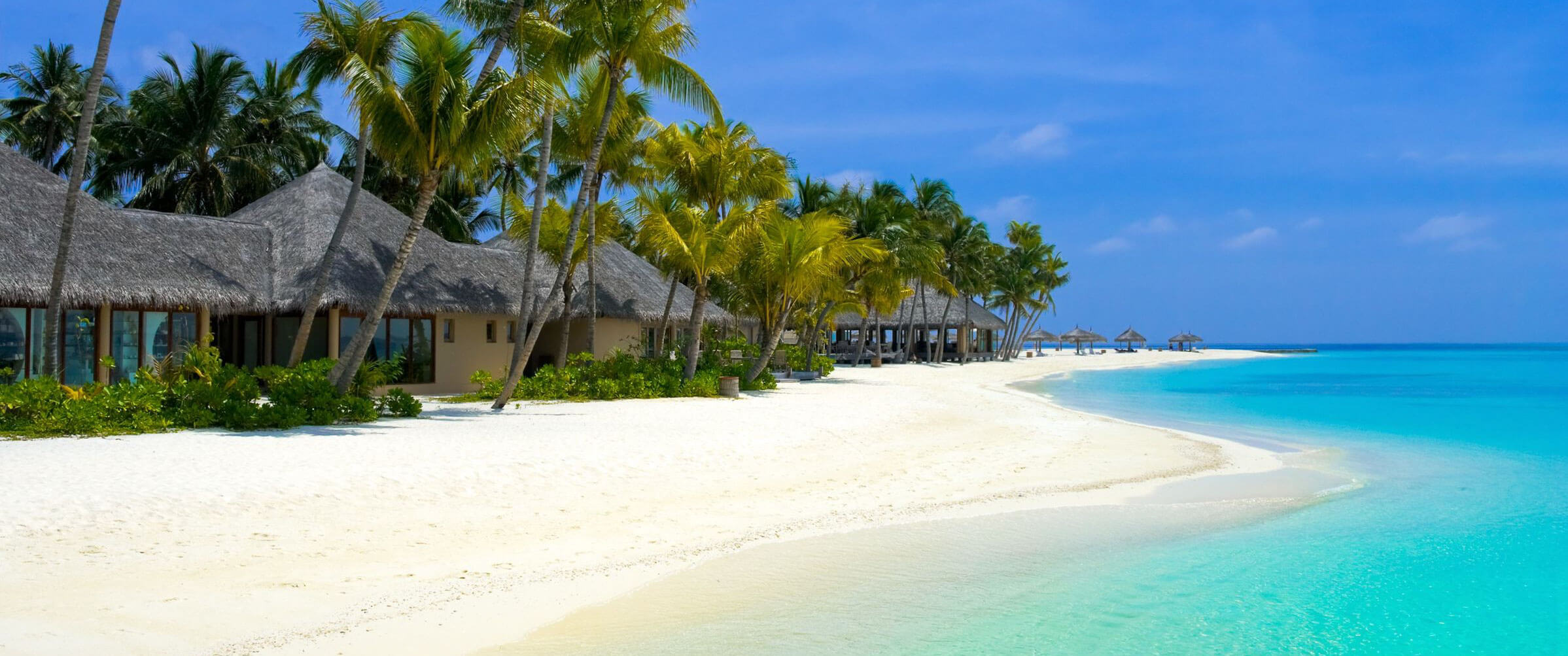 Why Buying Property in Porto Seguro
Porto Seguro is a world-famous beach town destination located in the Northeast of Brazil. Comfortable temperatures between 67 ° and 88° throughout the year and paradisiac clear waters are just some of the factors attracting so many foreign tourists to this area.
There are five main distinct areas know as the city of Porto Seguro, Arraial d'Ajuda, Caraíva, Trancoso and Vale Verde. All these areas present opportunities for foreigners to buy and invest in real estate whether beach-houses, plots of land, or apartments.
To reach Porto Seguro, most tourists will come from major Southern cities such as Sao Paulo or Rio de Janeiro. Some tourists in Europe may be able to get flights straight to the Northeast part of Brazil, but it is almost always more affordable to travel first to a main city and then take another flight to Porto Seguro.
If Brazil has so many beautiful cities, you may be asking: why should I settle with buying properties in Porto Seguro and not elsewhere?
Real Estate in Porto Seguro
Real estate in Porto Seguro varies widely in style and price. While there are small houses and apartments in downtown Porto Seguro, larger properties will be found in Arraial D'Ajuda and other beaches.
Properties have historically increased in value. Porto Seguro is a highly sought destination not only by Brazilians but citizens from the entire world. While the city has increased in size over time, properties purchase in good locations tend to enjoy an ever-increasing value.
Porto Seguro has a reasonable cost of living despite being a tropical paradise. This means that retirees come to Porto Seguro to enjoy the quality of life and a good purchase power especially when coming from developed countries.
Porto Seguro also attracts a large proportion of young people from throughout Brazil and other countries. This tropical paradise is blessed by natural beauties and also beautiful people.

How We Can Help
Doing business in Brazil is not for the faint of heart. Unfortunately, there are many scammers who take advantage of foreign citizens who do not know how real property records work in Brazil.
Our attorneys vet potential opportunities and keep you safe from scams. And, we keep you safe from bad investments as well. Some transactions may not be in your best interest despite not being necessarily a scam.
Our due diligence services run said "opportunities" through multiple background checks on both the property and the owner to make sure your hard-earned monies are well spent in a  real estate property in Porto Seguro.
If you are still in the early stages of deciding whether to buy a property in Porto Seguro, you may hire our consulting services on a per-need basis. You can book an appointment now using our online system.
If you have already decided to purchase a property, you can hire our full purchase support. Our full purchase support covers the entire process going from the initial due diligence to representing you at closing.
Take Action Now
Purchasing real estate in Porto Seguro, Brazil, can be easy if you rely on our services. Don't waste time. Send an email or call us to schedule a consultation today.
Attorney Consultation
[email protected]
+55-11-4349-1915 Brazil
+1-214-432-8100 USA
Get a quote today!
Real Estate Agencies in Porto Seguro
We do not recommend that you work alone with a real estate agency in Porto Seguro. It is difficult for foreign citizens to understand how prices and bargaining work in Brazil. The red tape involved in real estate transactions is also another substantial challenge. For these reasons, we select and work with specific realtors in Porto Seguro who we trust and have delivered consistently good results for the transactions we are involved in.
Registration Offices (Cartórios) in Porto Seguro
It is important to know that not all properties are properly recorded with the Porto Seguro real estate registration office (Cartório de Imóveis). One of the checks we complete during our early due diligence is to make sure that the property has all the required documents and certificates, as well as checking for liens and other title issues common in this area.
Why Buying a Property in Porto Seguro
A Piece of Paradise
Many people buy properties in Porto Seguro to enjoy the amazing beaches of this area more often. Having a place you can call "yours" will make sense if you want to visit this area at least once a year. Some of our clients also buy properties in Porto Seguro for short-term rentals and to accommodate their friends interested in traveling to Brazil. How cool it is for an American or European citizen to say that you have your own piece of paradise on a tropical beach in Brazil?
Retirement
Some of our clients buy properties in Porto Seguro to enjoy upon retirement. Since it is easier to acquire property during your top earning years, having property there awaiting you after you are done with your hard-working years makes a lot of sense to many people.
How do I Sell my Property in Porto Seguro?
Foreign citizens owning real estate in Porto Seguro may decide to sell their properties for many reasons. Some want to buy a larger property still in Porto Seguro while others want to move to a different city. No matter what is your reason, we can help.
To learn how we can help you sell your property in Porto Seguro, check our Support for Property Sale in Brazil page.