Criminal Defense Lawyers in Brazil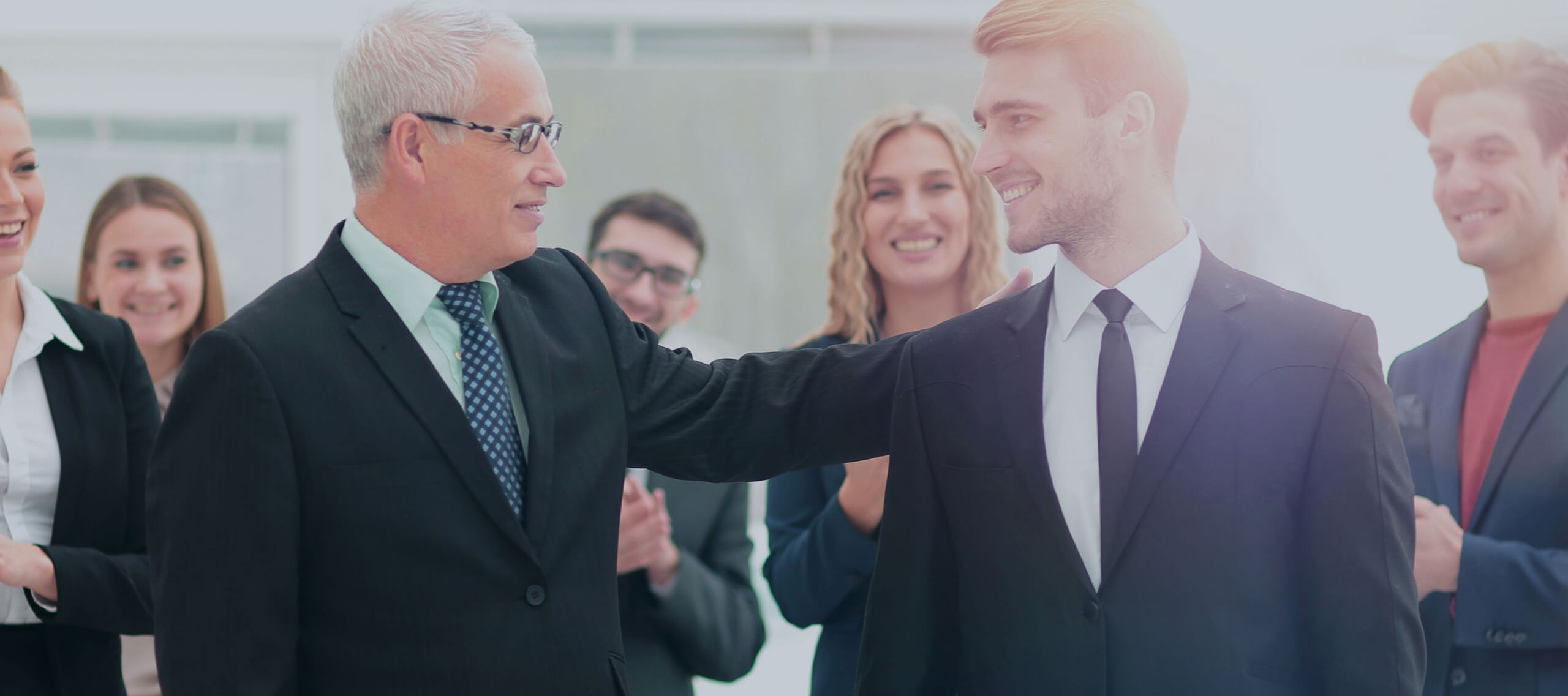 Need a Brazil Criminal Lawyer? We can help.
Criminal law in Brazil is substantially different than law in other countries. This difference in law, in addition to the language barrier, represents a substantial challenge to foreign citizens charged with crimes while in Brazil. In Brazil, criminal law goes well beyond the traditional fields of Criminal Law, such as those related to offenses to life and property. In Brazil, companies must obey laws imposed both on the business itself and its executives. These new legal obligations give rise to crimes related to the financial and tax systems, as well as to consumers and the environment.
Criminal Problems in Brazil? We Can Help You
Criminal Defense Main Areas
Our criminal defense attorneys seek a broad defense of
our clients
, businesses, and executives, preventing the State from violating fundamental rights and guarantees. In this sense, we seek a fair criminal prosecution in line with the proper understanding of a Democratic State of Law. Our criminal
lawyers in Brazil
represent our clients aggressively.
Our Criminal Law Areas of Expertise:
Crimes against the tax order (tax evasion)
Crimes against consumer relations
Crime against immaterial property (copyright infringement)
Crimes against industrial property (trademarks and patents)
Crimes against the environment
Fraud and confidentiality violation
Crimes against work organization
Crimes against public health
Crimes against the public administration
Public Bidding crimes
Thus, with the dynamism inherent in Brazil Criminal Law, in addition to working in criminal litigation, we carry out preventive action through consultancy to establish fullness in defense of our clients.
Criminal Problems in Brazil? We Can Help You
Criminal Defense Secondary Areas in Brazil
Foreigners spending vacations or doing business in Brazil may get involved in criminal law-related situations such as:
drug consumption charges
traffic accident charges
battery charges
bribery charges
illegal gun charges
smuggling charges
Serious charges may be enough for the Brazilian police to retain a foreign citizen's passport and detain him/her without bail.
Early Days in a Criminal Case
The initial interactions with the Brazilian police (e.g., confession, etc.) are extremely important for the defense of a foreign citizen charged with a crime in Brazil. Legal representation should be retained as soon as possible. After a confession is taken, incriminating pieces of evidence are obtained, and criminal charges are brought, a criminal defense may become substantially more challenging and expensive. Seek to obtain a Brazilian criminal lawyer asap to participate in the early days of a criminal case. A Brazilian criminal lawyer would avoid police investigation activities exceeding their powers and advise the charged foreign citizen from volunteering incriminating evidence.
A Criminal Conviction May Reach You Abroad
Some foreign citizens may think that as long as they leave Brazil, they don't need to worry about a criminal conviction. This is far from the truth. A criminal conviction may result in criminal charges brought in your country of residence, a permanent record in Brazil, the possibility of arrest in Brazil, fees, and penalties associated with the conviction, and much more. Make sure you hire a criminal defense
law firm in Brazil
before leaving the country. One of the characteristics of a criminal procedure is that it won't stop until a criminal defense lawyer is able to thwart it or you eventually get convicted.
In Which Cities Can You Help?
Our criminal defense attorneys are based in the cities
of Rio de Janeiro
, Sao Paulo, and
Fortaleza
. However, we are able to help you fight criminal offenses in other Brazilian cities as well. Trial lawyers and other legal services are available as well.
Importance of a Bilingual Brazilian Attorney
Being able to communicate with your criminal defense attorneys is not the only advantage of hiring our law firm. Our attorneys are also experienced with American and European cultures, so we are able to properly address your concerns in a direct and simple way. A law firm like ours with an international presence is also more concerned about operating based on international standards. Clear
communication
is just one of the advantages we offer. Keeping our clients satisfied with our services is key to our reputation.
Criminal Problems in Brazil? We Can Help You
Compliance
Businesses in Brazil are required to assess and implement routines to prevent risks in the criminal field, avoiding violations of the so-called diffuse and collective rights. Risk assessment with regard to the Penal field becomes essential for the practice of business activities in Brazil. Thus, in addition to representing our clients in the criminal area, we provide advisory services analyzing possible risks in the criminal area and giving necessary support to our clients, ensuring that their rights are safeguarded in the Constitutional and Criminal fields.
Criminal Lawyer Fees
First-class criminal attorneys don't come cheap. Our professional fees start at USD 2,500 for minor offenses and are estimated based on the complexity and urgency of your case. While we have our own attorneys
in Sao Paulo
, Rio de Janeiro, and Fortaleza, we can assist with criminal cases in other states and cities through a network of Brazilian attorneys specializing in criminal defense.
What You Should Do Next
Schedule a Consultation Now
. An initial consultation may provide an important overview of your case so you can plan for a more long-term strategy. It is also during a consultation that we can gather enough information to provide you with an estimate of professional fees and the next steps for you to take.
Criminal Problems in Brazil? We Can Help You